Call 602-909-7002
cleaning business opportunity
house cleaning franchise // start a cleaning business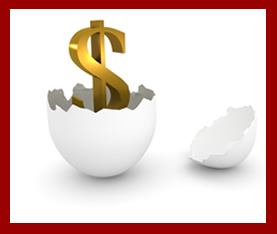 Pretty In Pink Cleaning is offering a great opportunity for starting a cleaning business. Affordable start up cost with a proven method. No experience necessary – just willingness to work and a desire to succeed!
Our Three Success Factors
1: A proven method.
You are entering into a proven method that has successfully worked for our company. Half the battle of attracting customers is won by being able to have more affordable rates for clients. Pretty In Pink Cleaning offers this by providing low overhead in start up costs. The low start up cost provides an opportunity to gain you money back in no time at all, unlike other franchises where it takes you years to regain your money. This means there is low risk involved not only because of low start up costs but because it is a system we have proven works.
2: A simple BOOMING INDUSTRY.
The most precious commodity today is time; more and more people are looking to save time through services like cleaning. Your customers are in fast growing segments of our society--single professionals, two-income families, working mothers and retired couples. To them a home cleaning service is essential to managing and enjoying life. Industry experts predict demand for maid service will continue to grow at an accelerated rate as consumers look to save time and continue to buy time saving services far into the future.
3: Enormous income potential (Residual income)
The system is in place, all you have to do is follow it and you are bound to make money. The greatest thing about this industry is that it is residual income. Repeat customers generate predictable schedules week to week, bi-monthly, monthly, and ext…
You're free to focus on growing your business.

Starting as low as $1999 - $9999
Packages Include:
Web Site
Training
Booklet (e-book)
Marketing
Quick Books
Schedule System
Cleaning Supplies
Navigation
Computer
Shirts
Area
Contracts
And more...
Interested in learning more? Fill out the form below to indicate your interest or CALL US at 602-909-7002.
*All Fields Required.